We are excited to have you partner with us!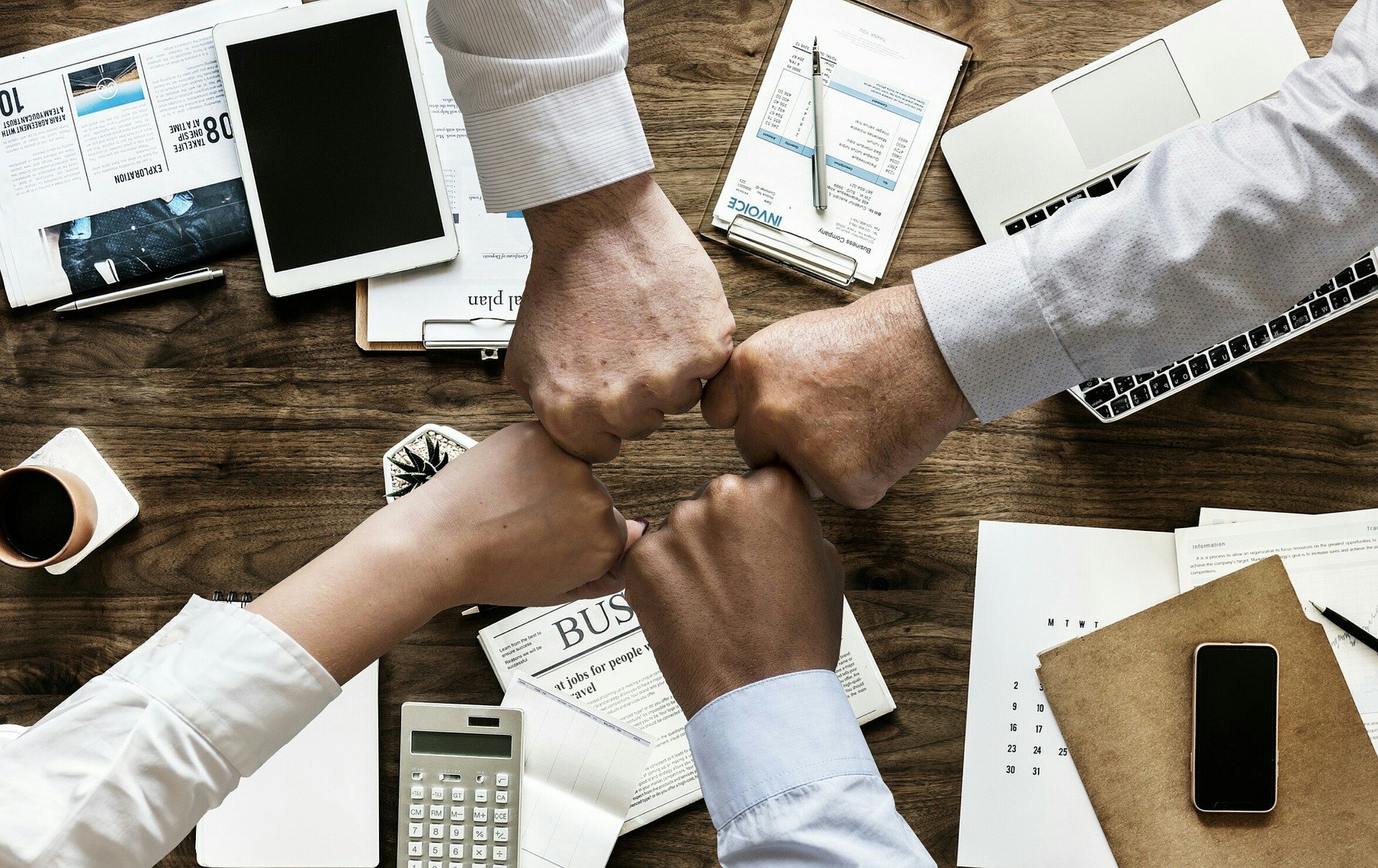 There are great challenges and battles to stand up against and we can't do this alone!
By connecting the resources and support of those with common values, we will see real change in our culture.
By Mail
To contribute with a check or money order, please mail to:
Kinetic Faith
2703 Merritt Pkwy
Suite 250
West Lawn, PA 19609
By Phone
For all contributions, please call:
(610) 780-4326
Thank you for your support!