Kinetic Faith, based in Pennsylvania, is working with volunteer organizations to help keep churches, businesses, and schools open and encourages citizens to practice their civil liberties.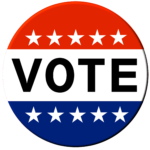 Please complete this form to join a network of organizations taking a stand against restrictions and government overreach. 
We believe in standing together against government outreach that's quickly turning into tyranny.
Your contact information will NOT be shared without your express permission. By completing this information, you are giving Kinetic Faith permission to contact you.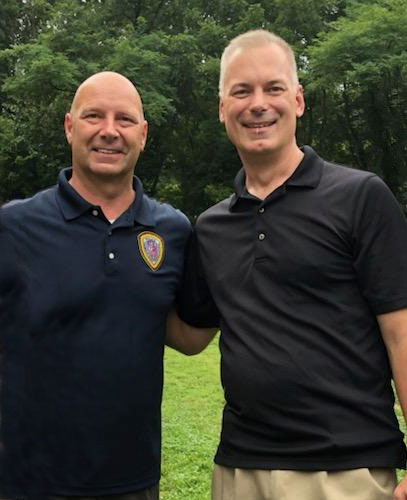 By now many of you have read (or are at least aware of) the op-ed piece by Senator Mastriano as to why he's initiating a forensic investigation of the 2020 General Election and 2021 Primary.
Since November of last year, citizens that love this country worked through the stages of grief as we realized we were abandoned and ignored by those elected to represent us. We give full credit to the few, like Senator Mastriano and Senator Argall, who fought early on to expose voting irregularities that gave us reason to believe election fraud had taken place on a scale that made a difference. With a resolve to Unite the Fight, we have worked towards a forensic audit and repeal of Act 77. Patriot groups across the State, met with Senators Argall and Mastriano to get assurances the forensic investigation met your requirements. While we do see potential in these steps, we were unable to get substantive questions answered, so we will continue to work on getting more information.
Please know we are working diligently in the background to assess the situation and will report back our findings, stand fast and stay tuned for more information!
Email us with any specific questions you have about our work – or work you believe needs to be done in your community. We can't do this without you! Please consider partnering with us to help businesses across Pennsylvania recover and thrive again.