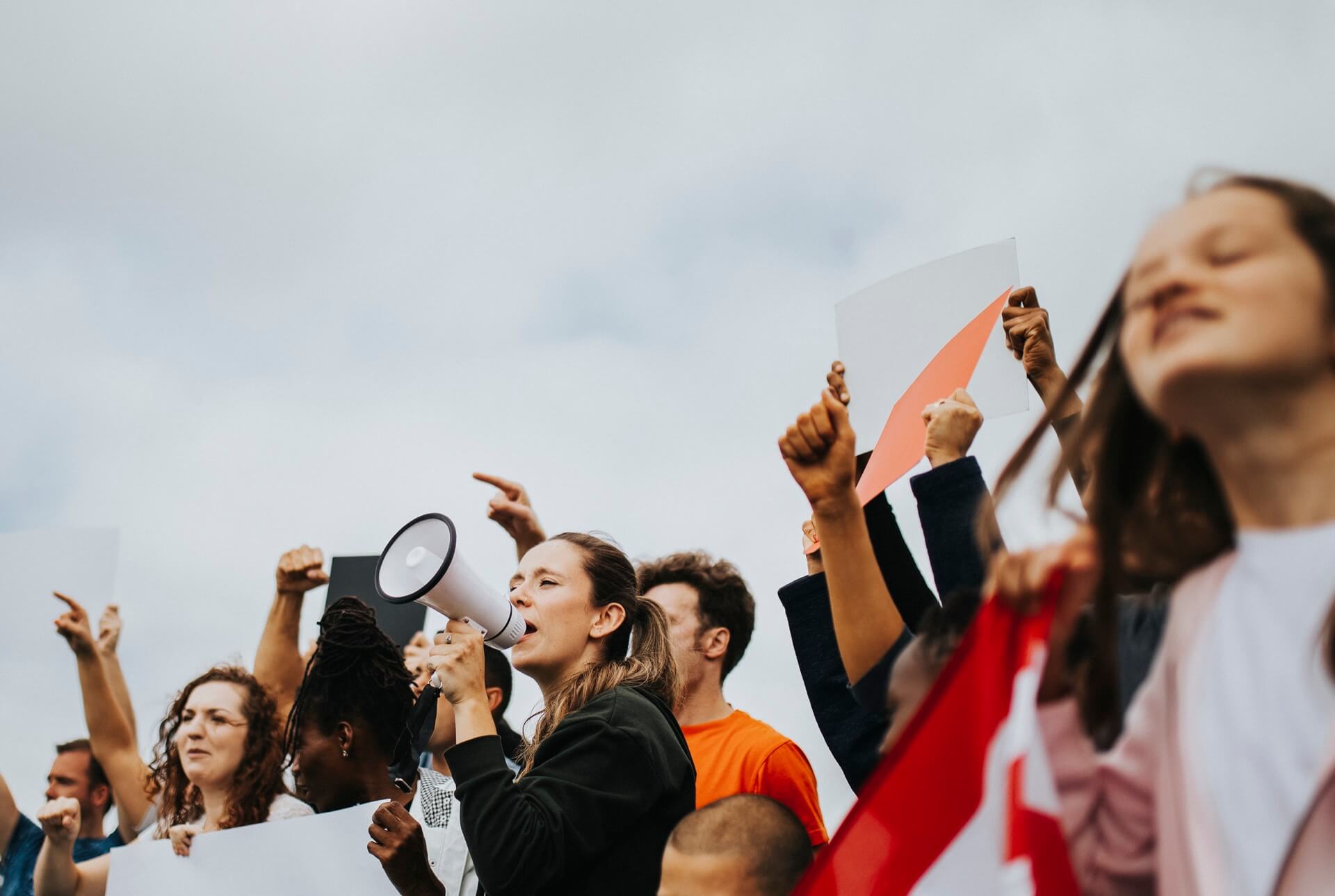 It takes an effective moral argument to be credible and win the crowd!
We will train you in the following to make your arguments work:
Apologetics – How to make a compelling moral argument that wins the crowd
Interposition – How to make the moral argument for Christian action against tyranny
Unity and Resolve – How to organize, galvanize, and mobilize communities for action
Building Teams – How to get members of a community to agree and work together
Scorecarding – How to get agreement from constituencies to change elected officials
Strategic Planning – How to get and maintain agreement on action that makes a difference
Effective Communications – How to get others to respond to your call to action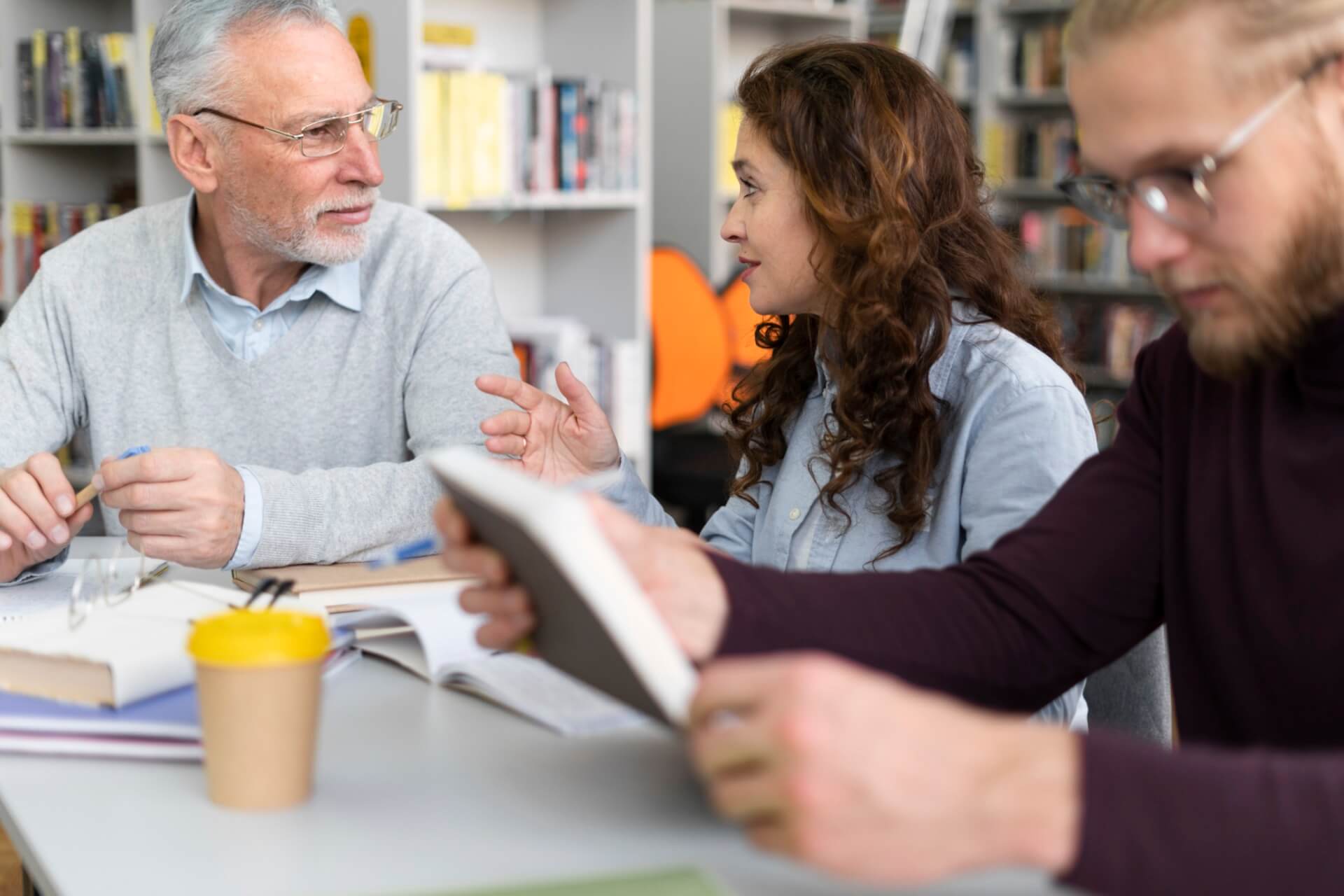 To execute and be effective, teams need the right tools!
We make sure you are ready to do what needs to be done:
Coaching – To reinforce training and support transformation
Tools – To facilitate decisions that build unity
Templates – To provide structure and reinforce a disciplined approach
Technology – To enable productivity and collaboration
Intelligence – To provide actionable information
This is what separates Kinetic Faith from everyone else.
There's no shortage of 'information and awareness', but who's willing to walk the journey with you to the end and ensure you achieved your goals?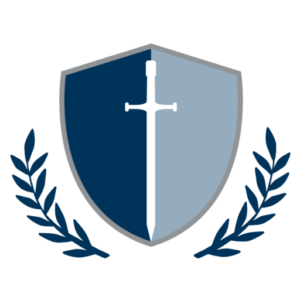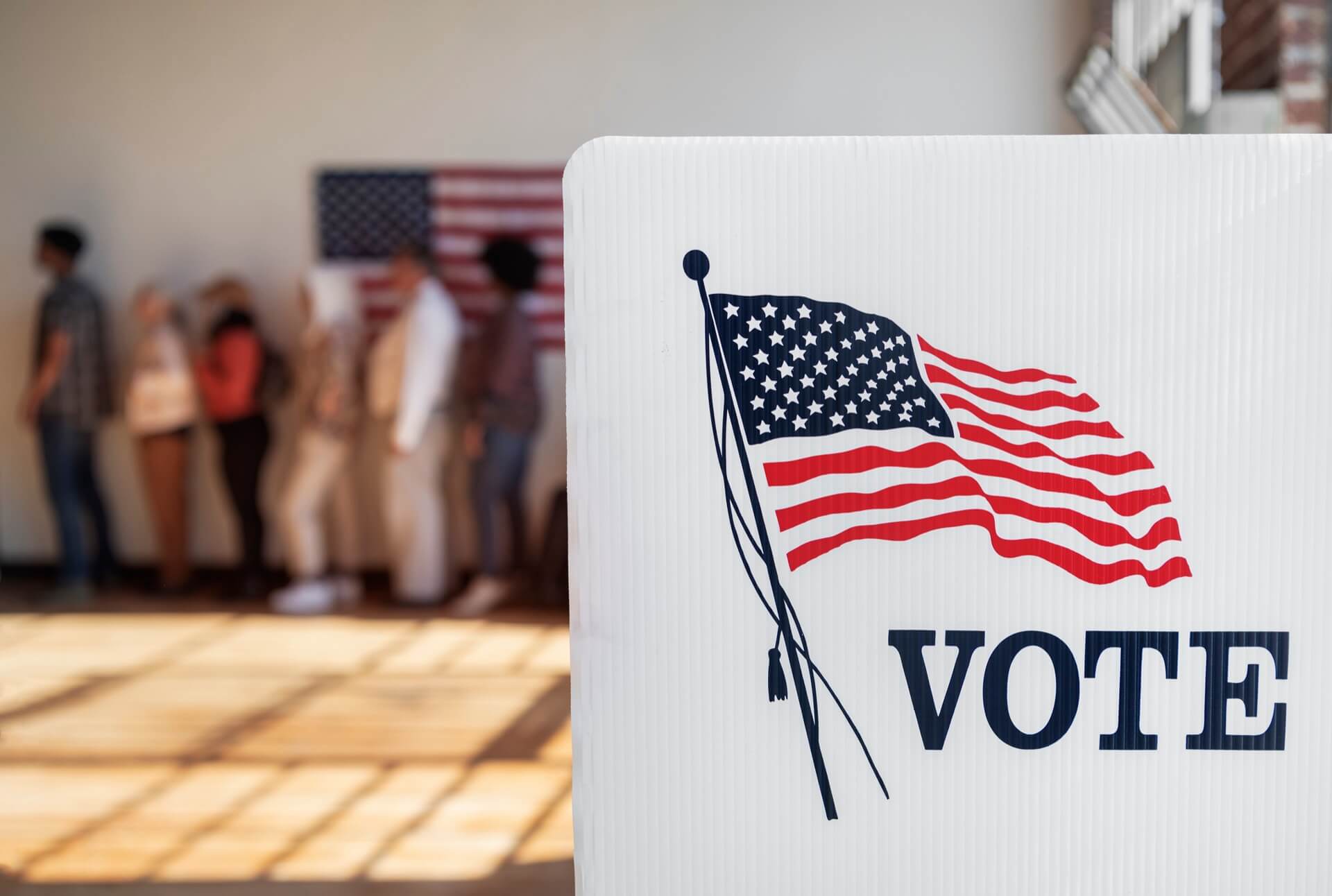 Success of mission requires professional grade support and accountability
Our services include the following to help you succeed:
Networking and Events – To kickstart and sustain teams
Consulting Services – Ongoing advice and thought leadership
Data Collection and Analysis – To make informed decisions
Project Management – To ensure execution leads to results aligned with strategic goals
Program Management – To garner resources and coordinate efforts between teams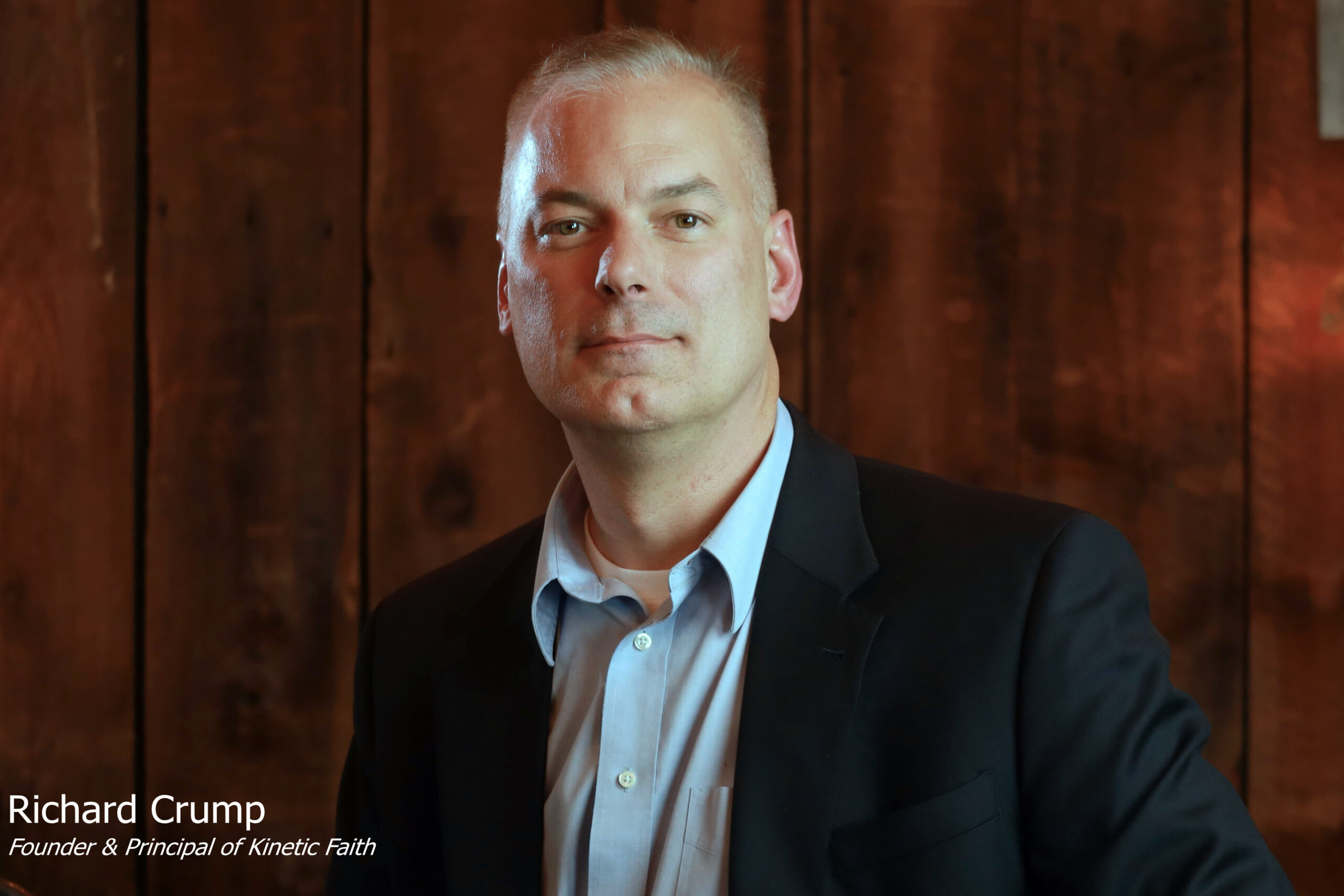 Rick Crump is the Founder and Executive Director of Kinetic Faith. As a God-fearing Patriot, he is passionate about fighting the evil in our society and will help to empower you to fight for your freedoms as well!