Friend and Patriot
Are you feeling overwhelmed with all that is going on in this Great Nation and wondering how you can arm yourself with absolute truths and logic, to face the issues presented by your school board or legislators?
YOUR VOICE MATTERS-BE THE PEOPLE
Kinetic Faith

empowers teams of parents and patriots to work through the issues and create a strategy for the good v. evil battle. We must stand up to the tyranny and fight for what we believe!
Kinetic Faith's next scheduled event is a fall breakfast and we invite you to join us!
Details below ↓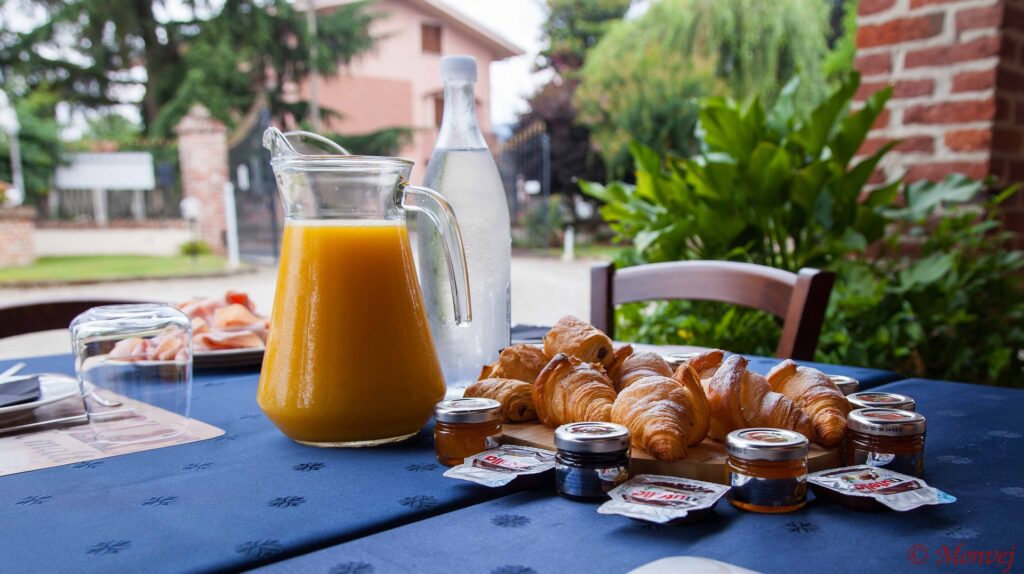 When:

October 23, 2021, at 9:30 a.m.
Where:

The Pike Twp Sportsmen Club
Address:

860 Hill Church Road, Oley, PA 19547
Cost:

$20.00/per ticket
FREE
 for pastors, so please invite your pastor to join you!
⊕  There will also be a $5.00 raffle at the door for a chance to win a weekend stay in the Poconos (up to 8 house guests).
We will have a special guest speaker, Doug McLinko to discuss the follow-up on the results of his Petition before the Court.  If you haven't heard the interview from September 20, 2021 on WFYL 1180 AM radio, check it out HERE.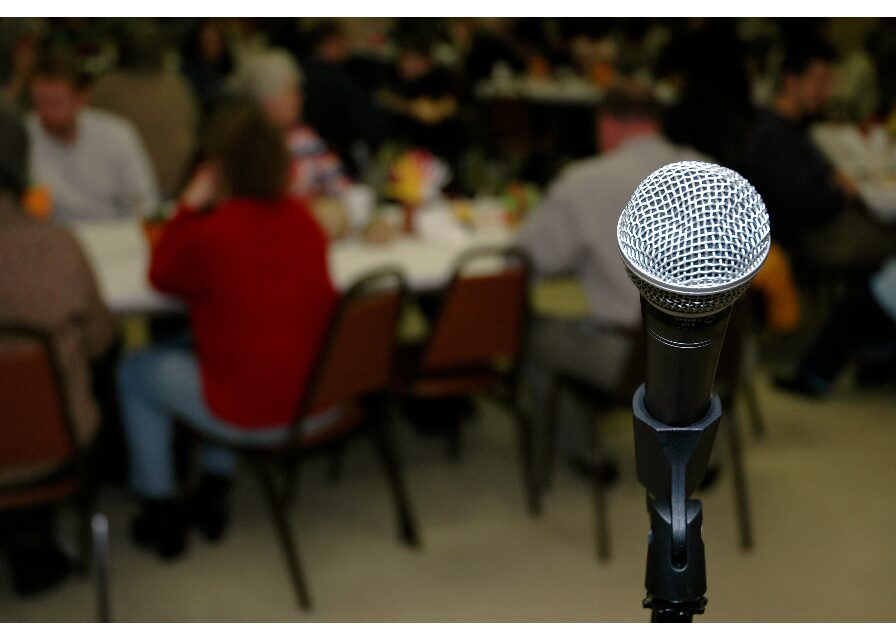 HOPE TO SEE YOU THERE!
Thank you for your support!